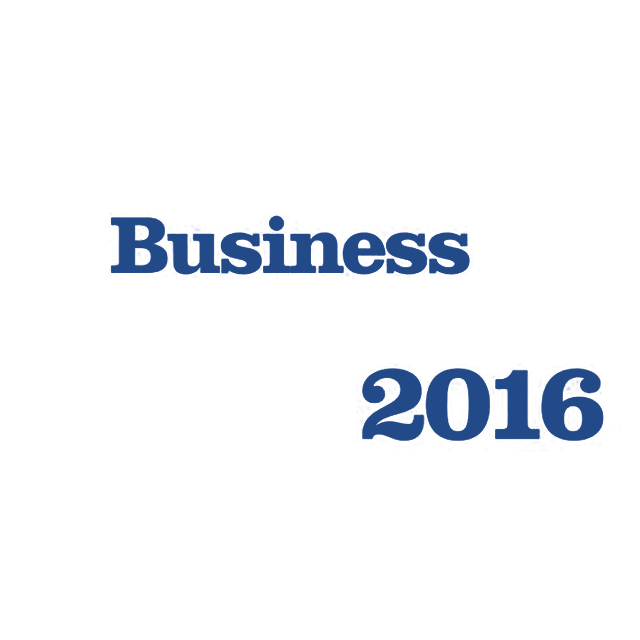 20 June 2016

Shortlisted for the EADT 2016 Business Awards!

We are delighted to have been shortlisted for the 'Environment & Sustainability' category of the EADT 2016 Business Awards! Our fingers are crossed…
About the award
Have you looked at the extent to which your business draws on the natural environment, not just globally through carbon footprint or energy use, but locally? How much do you take from the bank of natural resources here in the east? The judges of the EADT 2016 Business Awards for Environment and Sustainability award were looking for a business that shows a commitment to sustainability in its business plan, including auditing change and long-term planning. They looked for a business that goes beyond minimising negative impacts, makes a net positive contribution to the local environment and showed how it uses natural resources in its business and supply chain sustainability. And the judges were also looking for evidence of how environmental measures have impacted positively on the profitability of the business.
Why we were shortlisted
Powered by 100% renewable energy with investment in waterless printing presses, using non-soya vegetable oil-based inks and a zero waste to landfill policy since 2005, Anglia Print have eliminated the use of all hazardous substances and water in production. Being certified Carbon Neutral, Anglia Print use materials from ethically and environmentally certified sources: 95% (by volume) of material purchased is Forest Stewardship Council-certified or recycled.
The judges said: "We were incredibly impressed with the ethos embedded in the business at Anglia Print. The passion and dedication John Popely clearly demonstrate was very evident. From recycling materials, heating the workshop from recycled warm air and actively sourcing sustainable products and equipment while implementing environmental processes, has already earned John and his team many awards including one of only seven businesses in 2016 to receive a Queen's Award for sustainable development."