Climate Change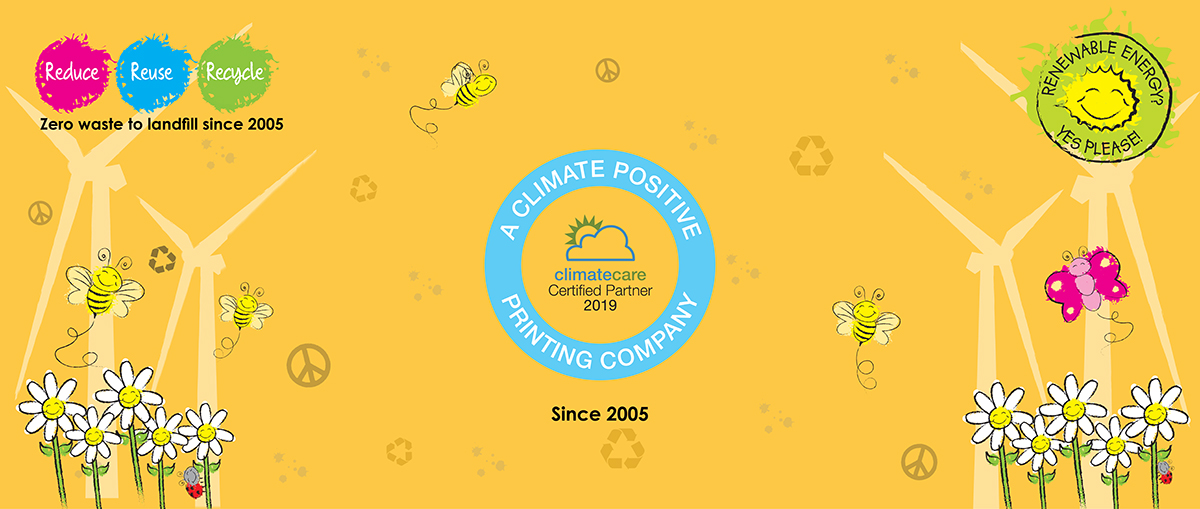 Climate change is higher on the world's agenda than ever before and all businesses (not just print) need to play a part in reducing emissions to help the UK meet its commitments established in Paris in December 2015.
Raising Awareness
The first step to climate-related action is awareness. Anglia Print has for many years established its annual emissions and since 2015 publicly reported, after external verification, the data via our Eco-Management & Audit Scheme registration. We have in place a robust framework to measure, monitor and reduce our emissions: from common-sense actions to reduce our energy use to the benefits gained by investing in the latest print technologies. Additionally, by engaging with external initiatives to reduce unavoidable emissions associated with our business.
Our electricity is purchased from Ecotricity, on 100% from renewable resources tariff. Electricity is used for lighting and powering equipment. Low energy lighting is in place and our heating system recycles generated heat. No gas or heating oil is used in our factory.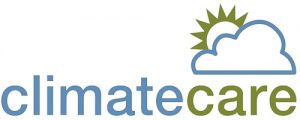 We're Climate Neutral
Anglia Print was certified "Climate Neutral" by Climate Care from 2005 – 2011 and has since 2011 been certified as carbon neutral by the Carbon Neutral Company. This mechanism is used to establish and offset company-wide emissions.
In 2019 we returned to Climate Care to offset our 2018 emissions and we offset 8.74 tonnes of CO2e; a figure that equates to 125 per cent of our total unavoidable emissions.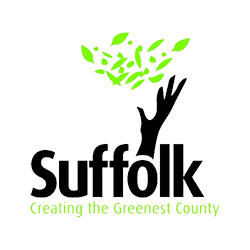 Anglia Print is strongly aware of the threats to Suffolk and Norfolk through climate change and we believe it is important to help raise awareness levels and engage with and support local emissions-related initiatives.
With the aim of recognising carbon reduction measures in Suffolk's small and medium-sized businesses, the Suffolk Carbon Charter evaluates actions taken and grades a company accordingly Bronze, Silver and Gold. Anglia Print maintains Gold status for the Suffolk Carbon Charter.