External Verification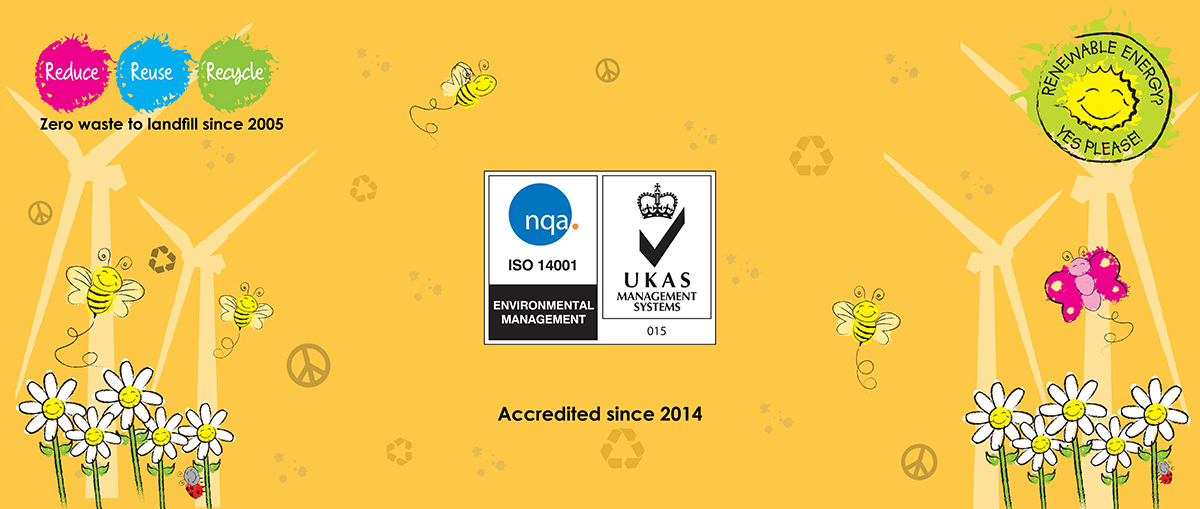 Don't just take our word for it. According to Greenpeace we are the most decorated printing company in the UK!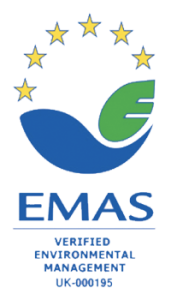 Eco-Management & Audit Scheme: The pinnacle of Environmental Management
This EU scheme is a must for any progressive company. Registered companies must annually gather performance data and, after external verification, put this into the public arena via an Environmental Statement.
Additionally, registered companies must publicly commit to annual environmental improvement objectives…and publicly report on whether these objectives were met.
Anglia Print has been EMAS registered since 2015. You can view our Environmental Statements for 2015, 2016, 2017, 2018, 2019 and 2020.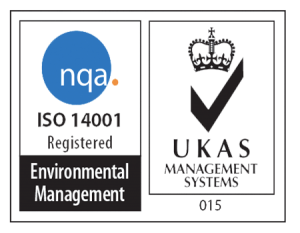 ISO 14001: 2015
ISO 14001 is our foundation for environmental awareness and management. It is our mechanism for establishing the environmental impacts of the business and implementing a plan to reduce these impacts.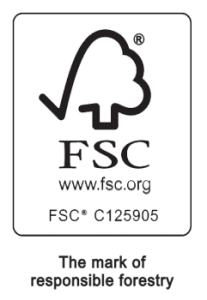 Forest Stewardship Council Certification
This global certification scheme ensures responsible management of forestry based on Ten Rules for Responsible Forest Management.
Additionally, a chain of custody allows the certified product to be tracked from the end-user, back to the original forest source.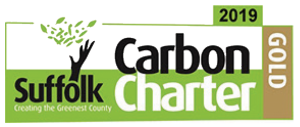 Suffolk Carbon Charter Gold status
Anglia Print is strongly aware of the threats to Suffolk and Norfolk through climate change and we believe it is important to help raise awareness levels and engage with and support local emissions-related initiatives.
With the aim of recognising carbon reduction measures in Suffolk's small and medium-sized businesses, the Suffolk Carbon Charter evaluates actions taken and grades a company accordingly Bronze, Silver and Gold. Anglia Print maintains Gold status for the Suffolk Carbon Charter.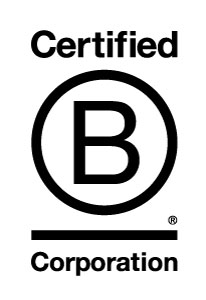 In May 2020 Anglia Print became the first commercial printing company in the UK to gain B Corp certification. B Corp certification is dependent on meeting stringent environmental and ethical requirements. The scheme is a much-needed solution that will serve to raise awareness and standards across all sectors across the globe.