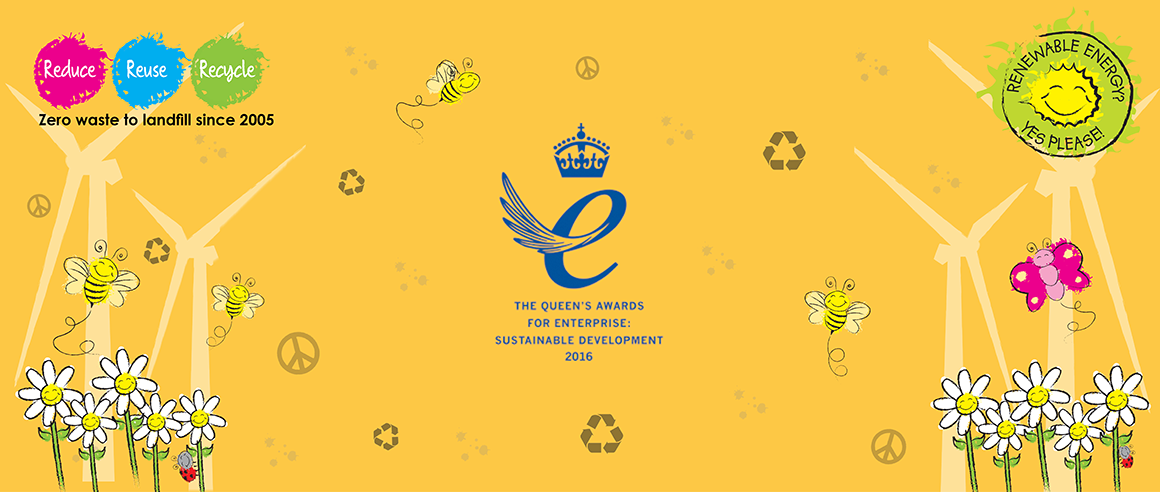 Since 1978, Anglia Print has applied its expertise to thousands of print projects.
What we do
From invites to complex brochures and everything in between, we can apply our long-standing expertise and the latest print technologies to produce stunning results. We can advise on design, formats and materials to strike that crucial balance between cost and your project achieving its aims.
Eco-friendly printing
Our waterless litho is perfect for longer print runs and our digital set up produces high-quality results on a wide range of materials. Both processes are highly-suited to fast turnaround projects. We have extensive finishing services in-house which means we have full control over all aspects of a project.
Our Portfolio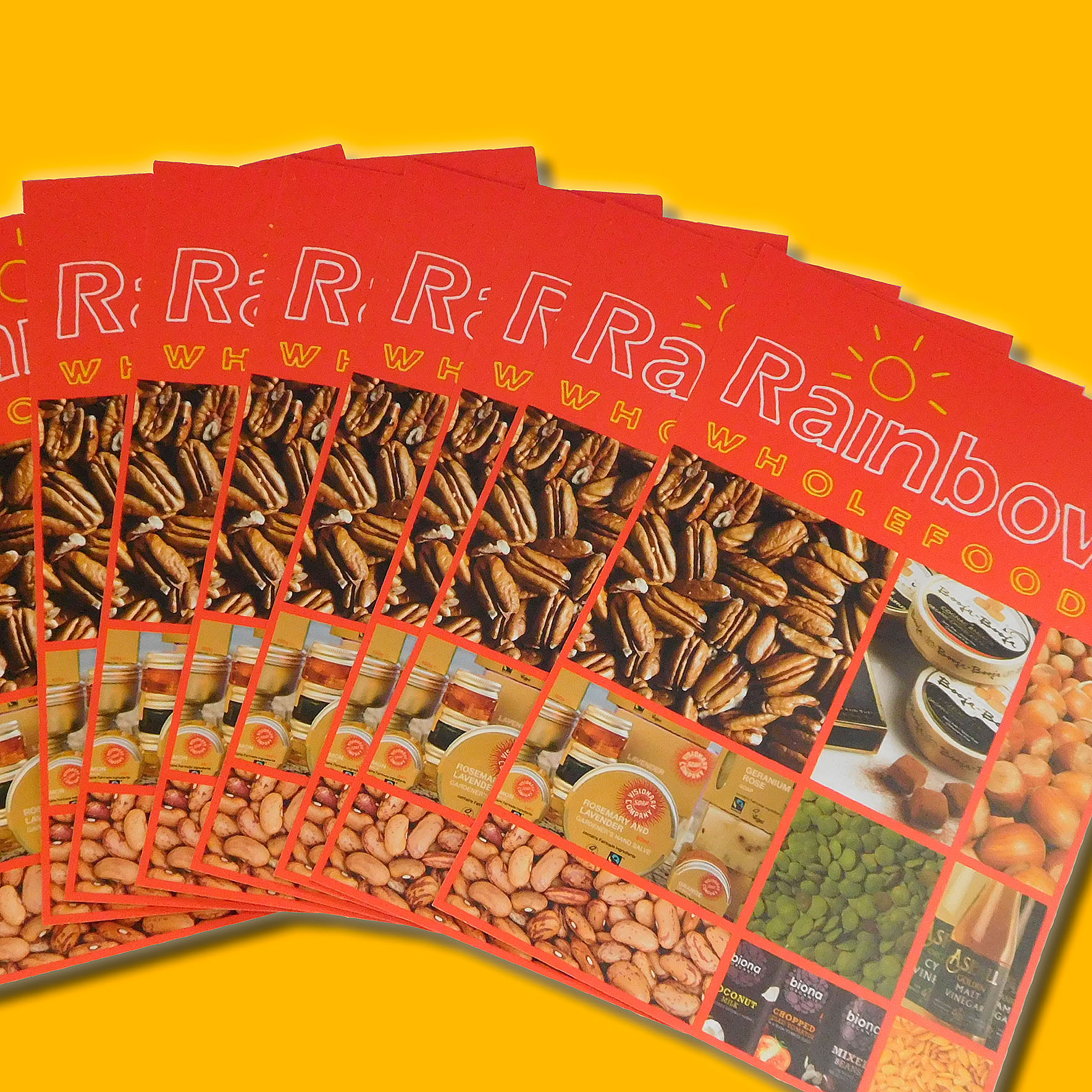 Rainbow Wholefoods
A6 Postcards
Printed on 350gsm silk 100% recycled FSC accredited card
Trimmed to size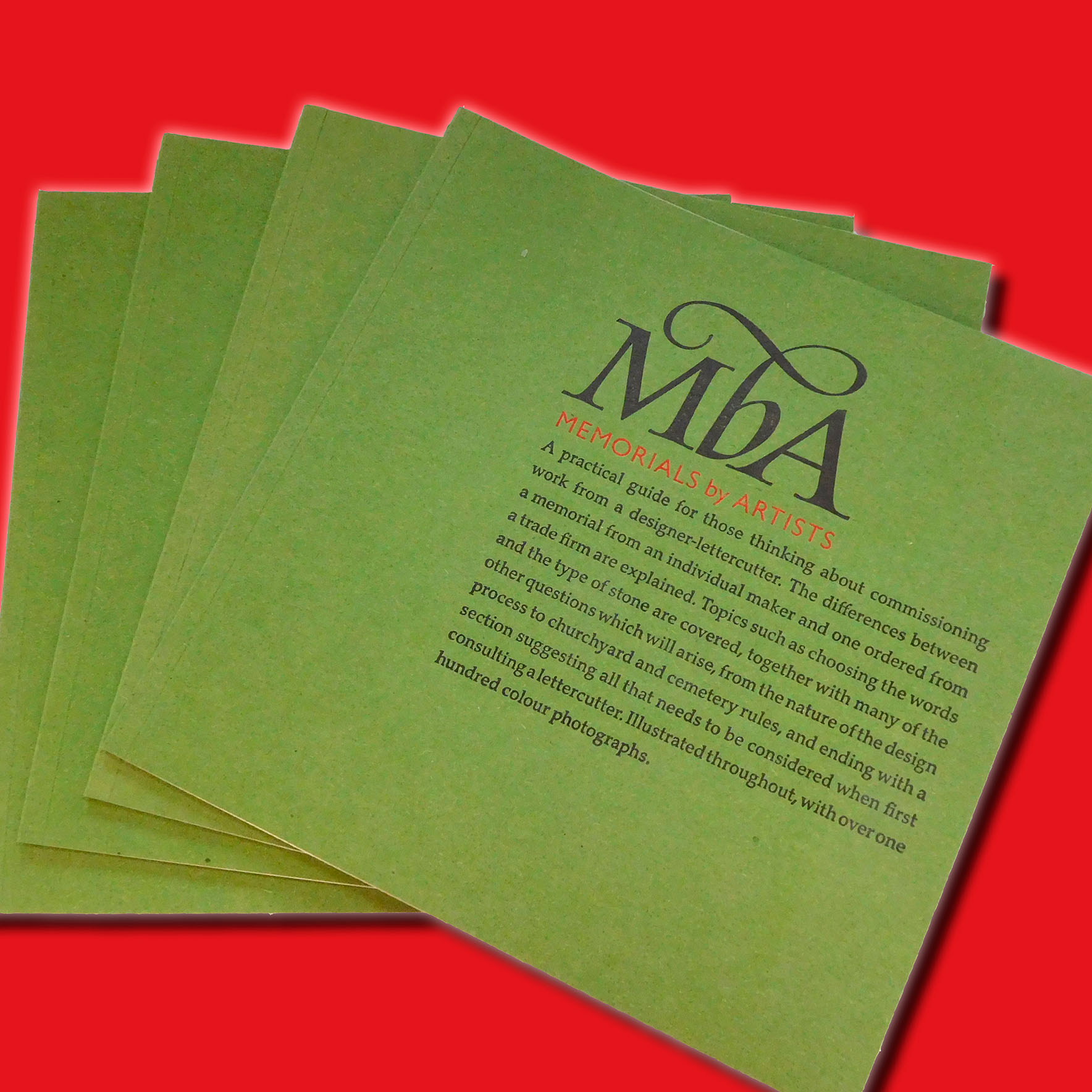 Lettering and Commemorative Arts Trust
MBA 4th Edition
Cover printed on Cairn 100% recycled FSC accredited board
The black text on the cover is printed letterpress
The red text is block foiled matt red
Text pages printed on 130gsm silk FSC accredited paper
PUR bound and trimmed to size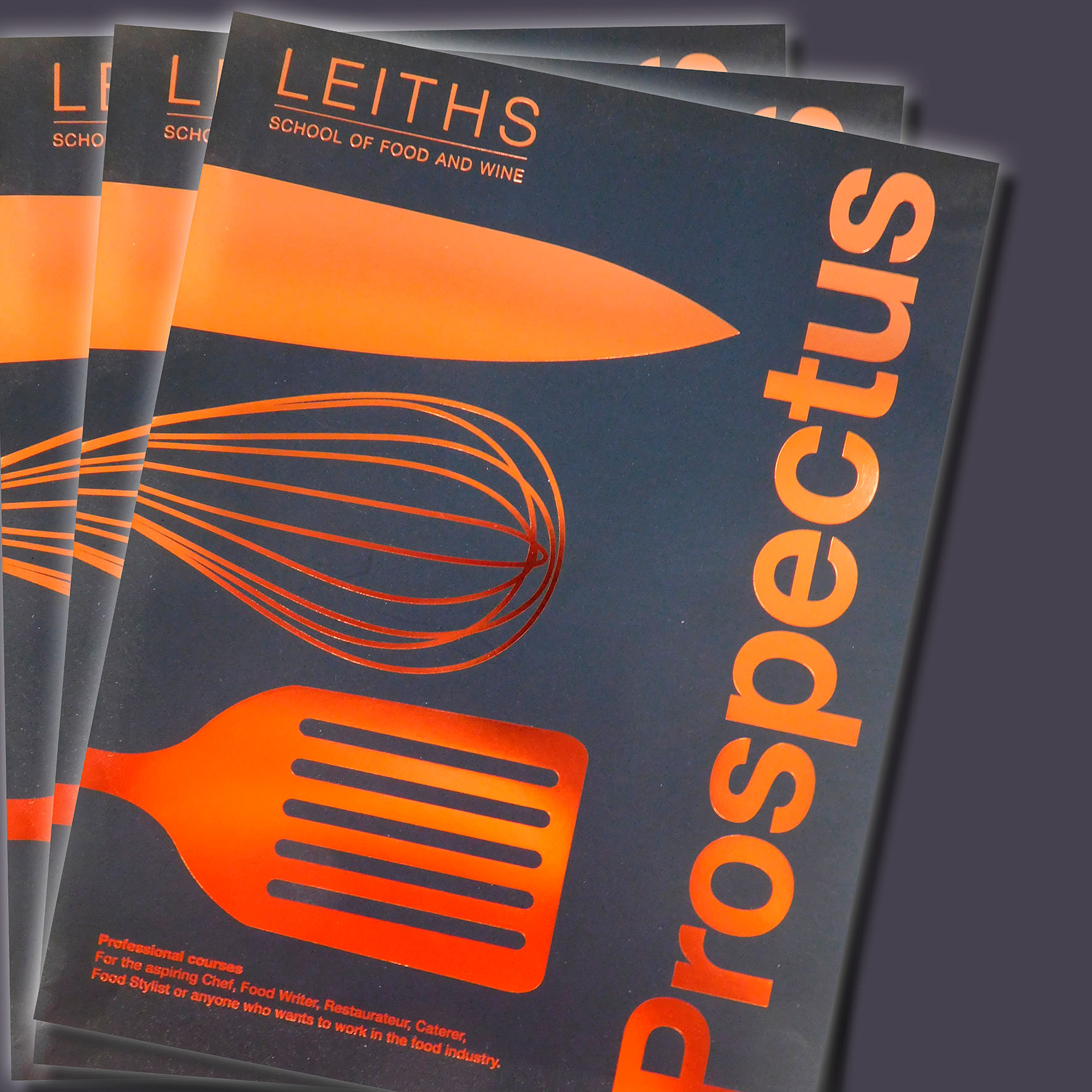 Leith's School of food and wine
16-page Prospectus
Cover printed on 300gsm silk FSC accredited paper with blocked copper foil to front with biodegradable matt lamination
Text printed on 170gsm silk FSC accredited paper
Stitched and trimmed to size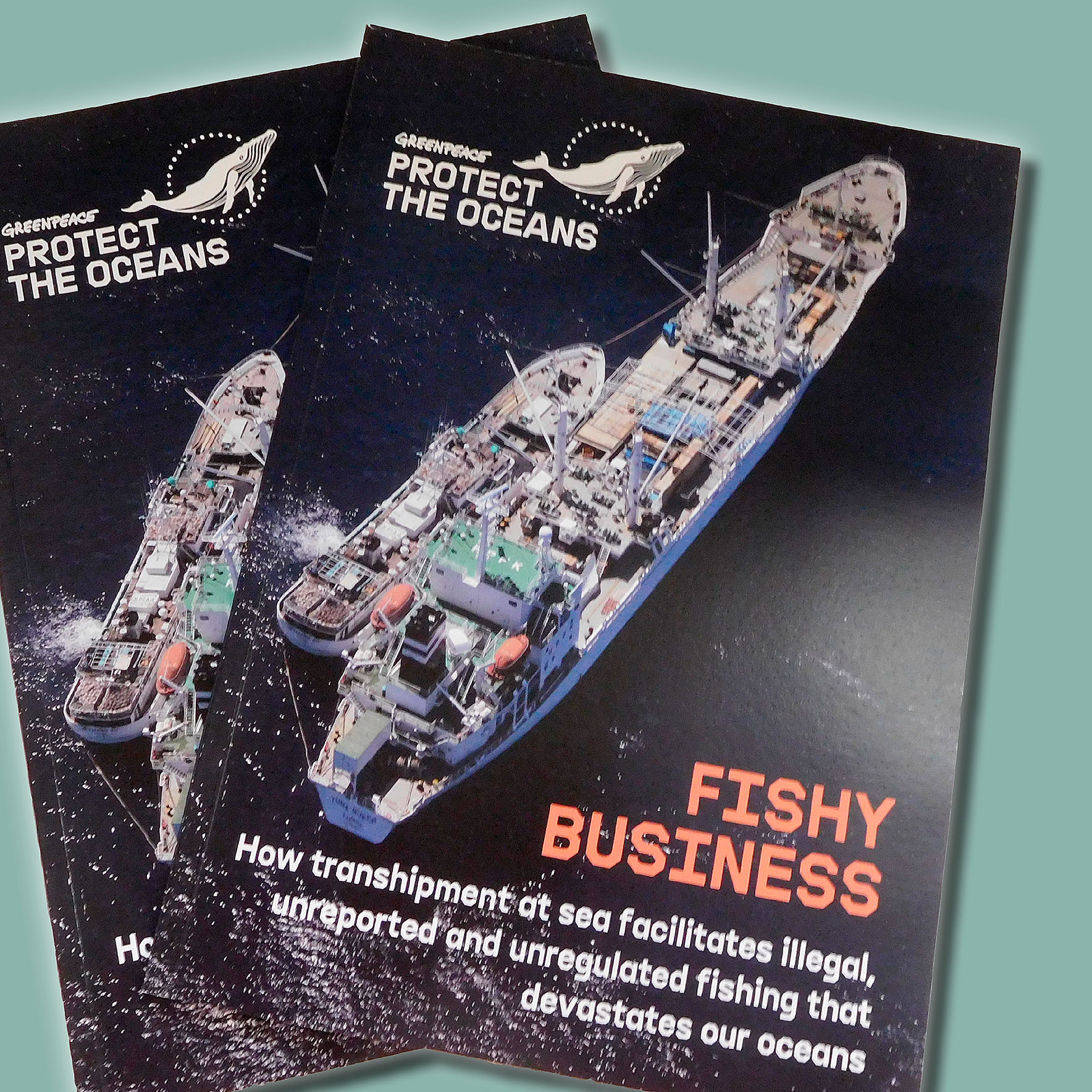 Greenpeace UK – Protect the Oceans
48-page A4 magazine
Cover printed on 250gsm uncoated 100% recycled FSC accredited paper
Text printed on 120gsm uncoated 100% recycled FSC accredited paper
PUR bound and trimmed to size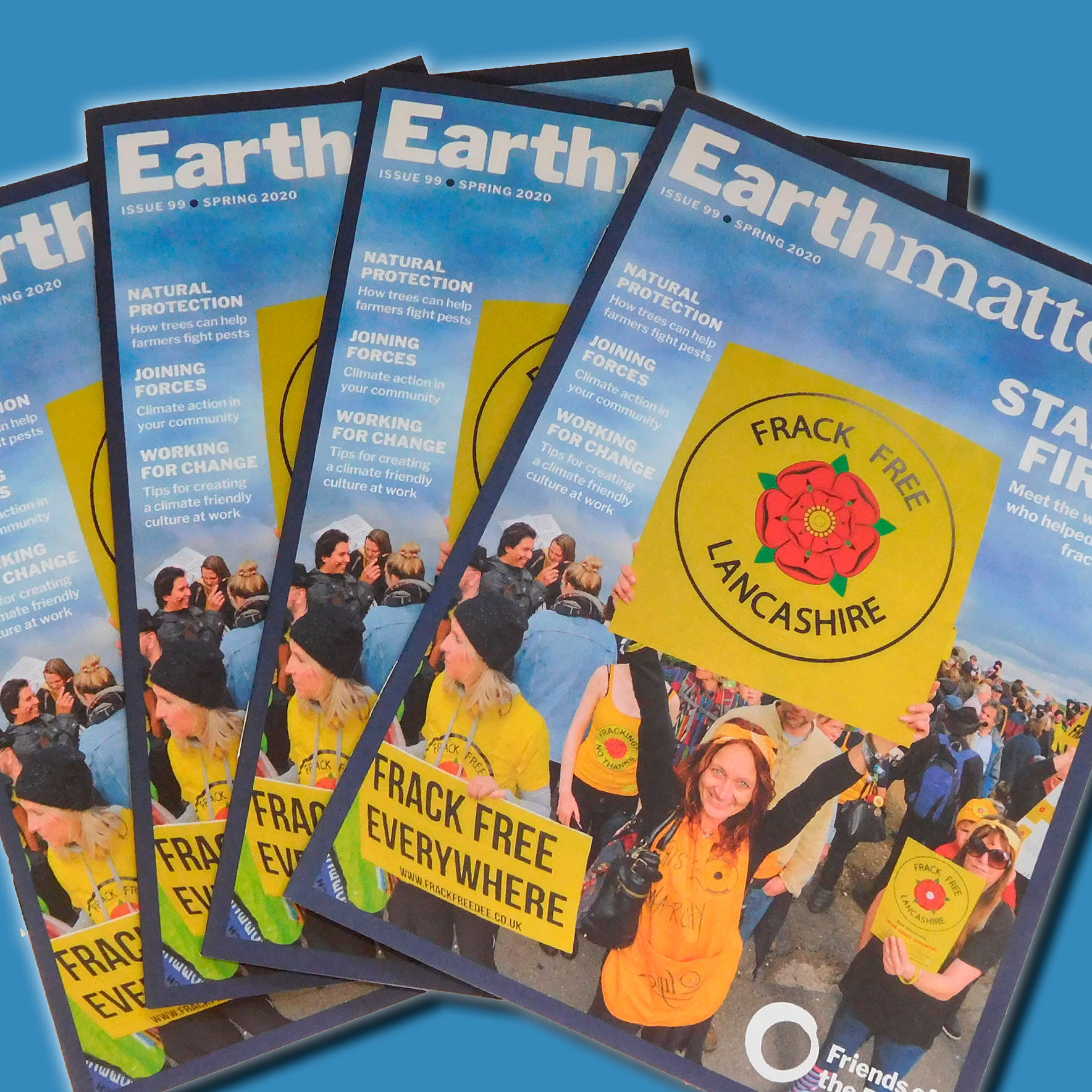 Friends of the Earth – Earthmatters magazine
32-page A5 magazine
Printed on 80gsm uncoated 100% recycled FSC accredited paper
Stitched and trimmed to size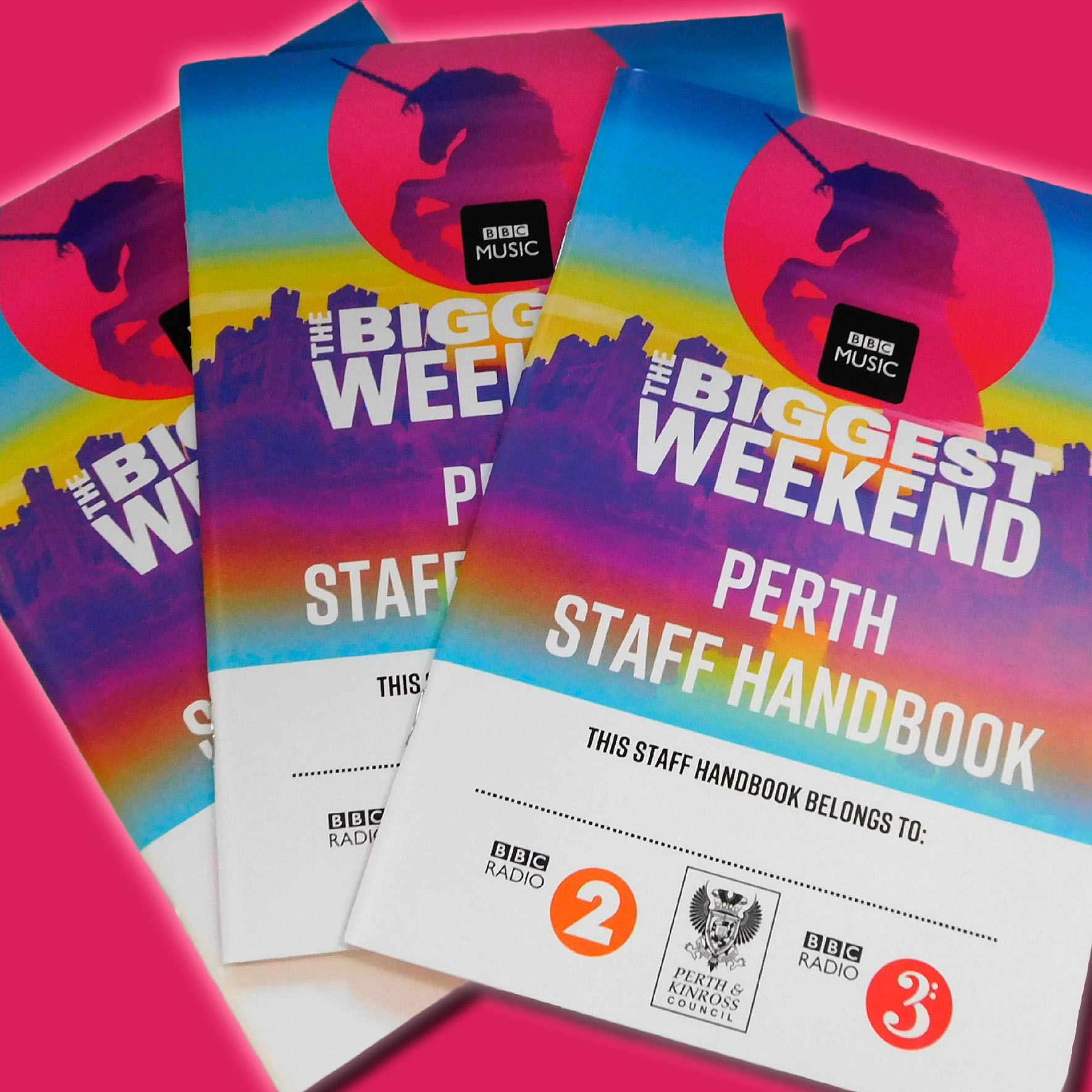 BBC Music in the Park weekend
56-page A5
Printed on FSC accredited silk paper
Stitch and trim to size
24-hour turn around to delivery
Beccles Beer Festival
28-page DL brochure
Printed on 80gsm uncoated FSC accredited paper
Stitched and trimmed to size
Designed by Anglia Print Ltd